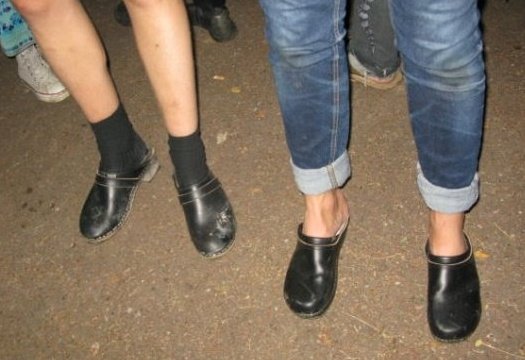 I'm a wholehearted creative with a strategic mind and an innovated way of thinking. I love to solve problems, small or big, "i-landsproblem" or world issues.
I believe in a technical and a social future, and I want it all to happen at once. Merged together with "real life".
This website features a selection of projects which I have created during my 6 years experience in design and advertising business. It contains work from my time at Tre kronor , SUPERHEROES , DALLAS as well as student projects from HYPER ISLAND, Gothenburg University design program HDK, and various freelance work.
Ämeli Hansson
Mail: info@ameli.se